How to Claim?
Claims should be submitted for payment within a period of four (4) months from the date of service.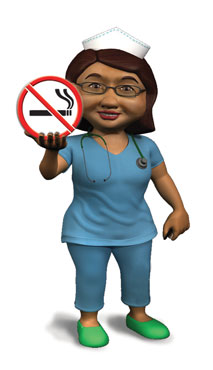 For all claims submitted, please ensure the following details are correct;
Member's first name and surname as written on the membership card.
Name of the benefit option.
Membership number
Name and signature of healthcare professional providing the service
The date on which service was provided
Itemised list of all services and their respective individual charges. In the case of a medical practitioner or dentist, a diagnosis of the complaint for which the service was provided, as well as tariff codes for the respective services where applicable.
All invoices for pathology/laboratory services, speech therapy, physiotherapy, dietetics, occupational therapy, psychology, or any other paramedic/allied/associated health services should be accompanied by a copy of the letter of referral from a medical practitioner or dentist.
Invoices for medication dispensed by a pharmacy should be accompanied by a copy of the prescription certified by the pharmacist, as a true and exact photocopy of such prescription
When submitting claims for payment, always attach receipt of payment.  We do not accept receipts alone for claims without proof of payment.
Refunds to members are normally done electronically; therefore we require the following information:
Account type (savings, current or cheque)
Branch code
Branch number
Bank name
Account number
Account name
All invoices should be signed by the member or dependent to acknowledge receipt of services being claimed for.
How long does it take to pay claims?
Claims are paid once every week, ensuring that your submitted claims are captured, processed and paid into your account within reasonable time.
What is the criterion for assessment of claims?
The scheme pays 90% of the invoiced amount from the healthcare service provider provided it does not exceed the agreed tariff.
Claims are paid in accordance with the Scheme Rules and subject to availabilty of benefits.
How do I send claims from outside Botswana?
Ensure the details are correct and itemised accordingly.
We accept both hand delivered and posted original invoices.
*As a precaution members are encouraged to make copies of all their submissions.
When do I get my statements?
Statements are sent to members every time a claim is paid, whether submitted by a healthcare provider or member or dependent.
What does 'due by you' mean?
"Due by you" refers to the co-payment that the member has to pay for the services that have been invoiced by a healthcare service provider. It is the 10% that the member would have paid at the doctor's office or at the pharmacy when medication was dispensed.